Speedo Men's LZR Racer Pro
Speedo LZR Racer Pro, developed in the Speedo Aqualab, is the fastest and most powerful lightweight, competition speedsuit available.
The Speedo LZR Racer Pro helped athletes produce incredible results at the 2010 FINA World Aquatic Championships.
Speedo LZR Racer Pro Features:
LZR pulse fabric, a high density microfiber fabric woven from chlorine resistant elastane and ultra fine nylon thread, provides the lowest water absorption rate of any woven fabric.
Based on physiological and biomechanical advantages of compression in the Speedo LZR Racer Pro, it provides 15% more power and compression than any lightweight suit on the market.
Water repellent coating limits water absorption resulting in a long lasting durable fabric.
Quick drying fabric enhances performance over multiple same day swims.
Compression provides core stability and firmness during competition without feeling restrictive or heavy.
Seams are vertically oriented to reduce drag based on CFD analysis (Computational Fluid Dynamics).
Fit engineered from body scan data of hundreds of elite International swimmers resulting in an optimum bio-mechanic fit.
Choose the Speedo LZR Racer Pro suit that's right for you from the selection below:
Product Code: 7050920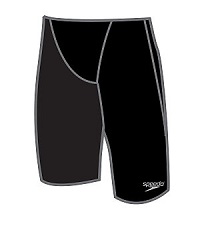 Retail Price: $190.00 Our Price: $190.00

Product Code: 7050920B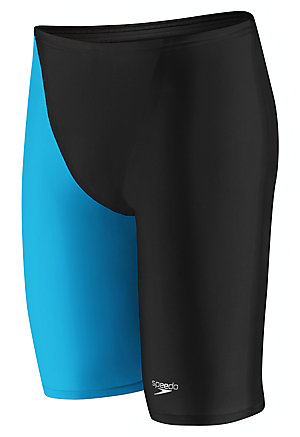 Retail Price: $190.00 Our Price: $190.00